New York Divorce Law Waiting Period
by SKU
---
Published: Mar 10, 2019 | Updated: Nov 11, 2022 |
---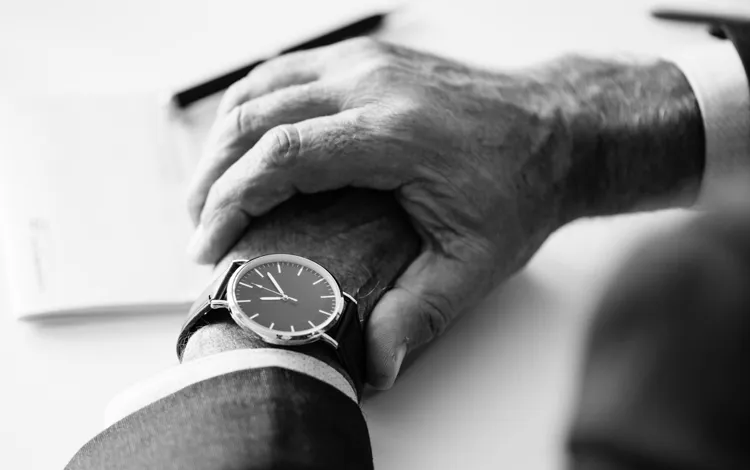 ---
Sharing is Caring!... Don't Care, Share & Save
Deciding whether to file for divorce is a difficult decision. However, if you are sure that you want to file for Divorce in New York State, you must meet the residency requirements, and have Grounds for Divorce, before you can go forward with it. Generally speaking, most new yorkers may start their divorce as soon as the decision to file has been made.
New York Divorce Residency Requirements
In order to meet the residency requirements one of the following must be true:
1) You or your spouse has lived in New York State for the last two years and continues to reside in NY;
2) You and your spouse were living in New York at the time you filed for divorce and the grounds for divorce occurred in New York;
3) You or your spouse has lived in New York State for the last one year, and either a) The two of you were married in NY, or b) The two of you lived in New York during your marriage, or c) The grounds for divorce occurred in NY.
Do You have Grounds to get a Divorce?
Generally speaking most people have grounds to get a divorce given the fact that New York recently became a No Fault Divorce State. The party that brings the action (the plaintiff), must set forth the grounds for divorce in the initial papers.
Grounds for Divorce in New York State are as follows:
No Fault - Marrage is Irretrievably Broken.
Cruel and Inhuman Treatment – Physical and/or verbal abuse that occurred in the last 5 years such that it rendered it unsafe and improper for a spouse to continue to cohabit with the other spouse.
Abandonment – One spouse abandons the other for a period of one or more years by moving away from the home, refusing entry to the home, or refusing sexual relations.
Three Years Imprisonment - Spouse has been in jail for three consecutive years.
Adultery – Third Party Proof Required.
Conversion - Have already lived separate and apart for one year pursuant to separation agreement that was duly recorded with the County Clerk or Judicial Order.


Need Help With Your Divorce Case?
It is important to hire an experienced divorce attorney when seeking a divorce.
Sharing is Caring!... Don't Care, Share & Save